Focused on leadership, strategy, product management, and real estate, Justin has...
Delivered consistent double-digit YoY growth
Moved millions of dollars in monthly volume with AI
Launched products to 1 million+ global customers through some of the biggest names
PS - It's hard to stay humble while showcasing, so bear with me...
Appearances in some cool places...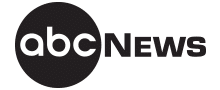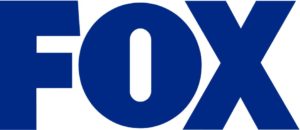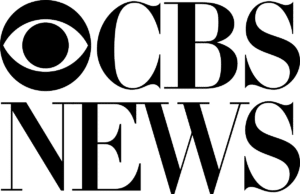 Leading amazing people and delivering exceptional products.
2004+
Proud leader of rock star teams since 2004. I love nothing more than helping driven people excel.

1M+
♥ Happy customers ♥ experiencing products I've managed, spanning consumer to enterprise.
25,000+
Debut book copies sold on launch week, hitting #1 bestseller status across 7 categories and 3 countries.
1 Pending Patent
Efficient FinTech portfolio rebalancing. Maintain optimal positions while minimizing tax and fee implications.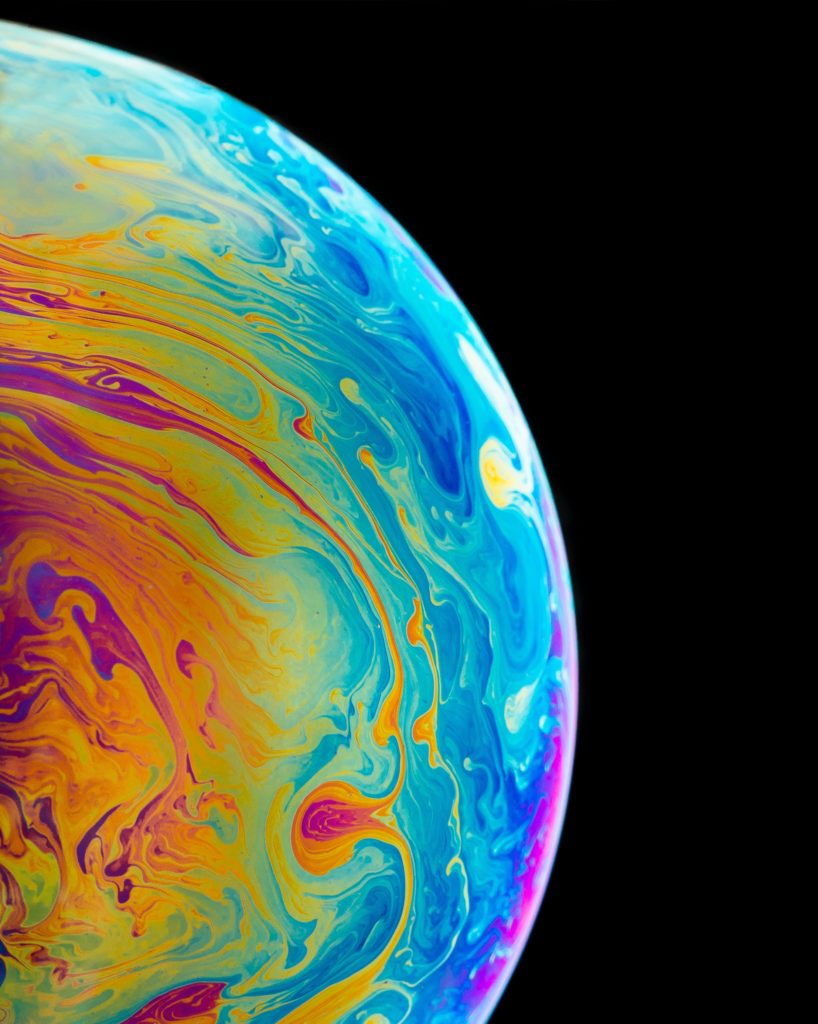 Fortunate
To lead amazing individuals in North America, CALA, EMEA, and APAC.
professional background and resume
Keeping Work
Life
Exciting
Senior Director
Leadership Team
Advisory Board Member
2013+
I joined in 2013 as the 2nd US employee. As a direct report to the CEO, I've done whatever it takes to deliver double-digit growth year over year.
That means managing P&L, real estate, hiring, HR, recruiting, sales, legal, processes, vendor network, product, and everything in between.
Founder
Principal
Machine Learning Mad Scientist
2017+
After using big data and ML to answer my own questions about the cryptocurrency market, I launched Crypto-ML in 2017 to provide these tools to 7,000+ customers with the same questions.
[ Series 3 Commodities & Futures ]
I'm now supported by a great team of clever strategists and developers in both the US and Germany.
Licensed
Associate Real Estate Broker
Blue Steel Real Estate
2013+
Primarily focused on investment properties, real estate has allowed me to diversify, deal with contracts, negotiate, build a client base, and work with industry movers-and-shakers.
[ Associate Real Estate Broker ]
I work single family, multi-family, farm, and commercial.
Avaya
2013-2013 Senior Deals Manager Pro Services
2011-2013
Senior Product Manager
2007-2011
Technical Operations Manager
[ Project Management Professional (PMP) ]
2006-2007
Process Manager
[ Six Sigma ]
[ Lean ]
Progressive responsibility. Six Sigma. Lean. Managed global teams.
Delivered millions
in operational savings.
FirstBank
2005-2006
Project Manager
2004-2005
Operations Supervisor Managed customer service operations, marketing promotions, and
Internet Banking
rollout.
MBA
2003-2006
University of Colorado Denver
Statistical Analysis
Marketing
BA
1997-2001
University of Colorado Boulder
International Affairs
Random Jobs
Elementary School-2004

Customer Service
Waiter
Oil Changer
Lawn Mower
Dog Sitter
"Justin provides an outstanding framework for any
successful outlier."
Dr. John Shufeldt - MD, JD, MBA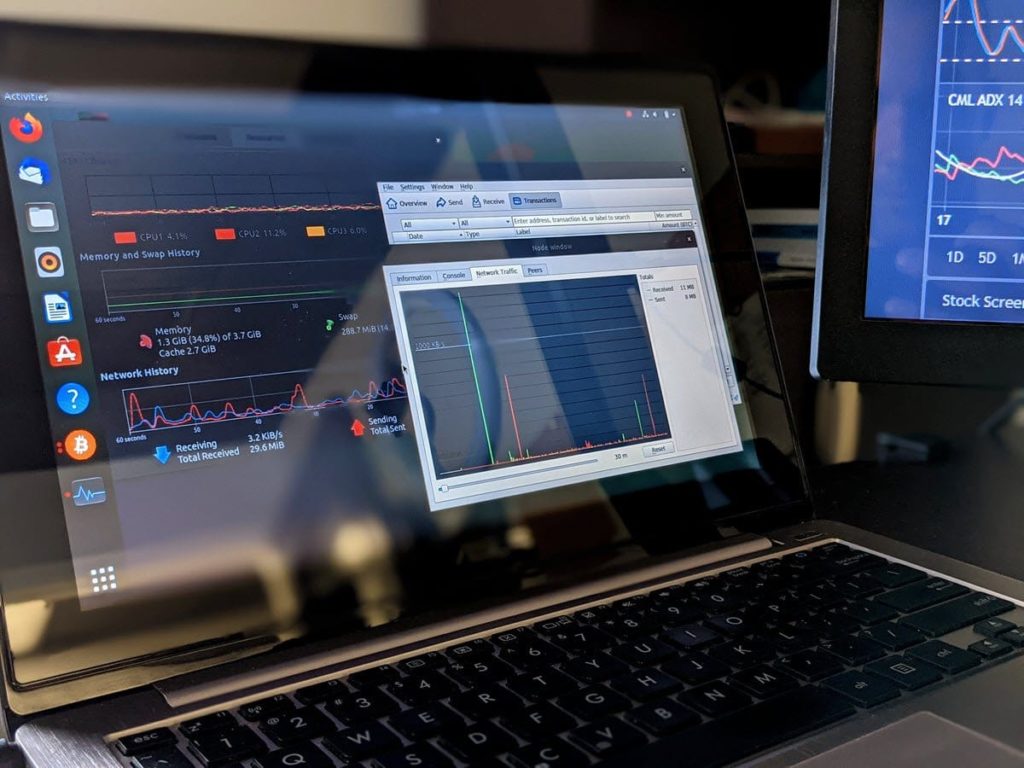 Massively
amateur

software dabbler

I am not a software developer, but did teach

BASIC

and

Pascal

to my neighbors in elementary school.

Spoiler

: that

is

my computer in the picture, but I'm not actively using it. I run a full Bitcoin node on a dusted-off 12-year-old laptop. Because that's what keeps Bitcoin decentralized. Bitcoin is pretty

amazing

. Here's a list of more proper dabbling...
Ridiculous Websites
Like this one!
WordPress, Bootstrap, HTML, CSS, DNS, CDN, hosting, and some copy-and-pasted JS and PHP.
I've developed and maintained numerous client sites. Security, scalability, content, design, and more.
Stitched Microservices
Low-Code Fancy
Marrying data sources + compute gems = stealth high-tech.
Microsoft Power Automate is currently my favorite playground and reliably makes me look savvier than I am.


Machine Learning
Moving Millions of $$
Stats are my jam. ML is next level. BigML is where I thrive.
Alright, this is not so amateur...my production-quality models predict Bitcoin market manipulation. These models drive millions in monthly trading volume.
Kind Words
From amazing people.
Extraordinary advice, with a dash of wonderful corniness

Verified Book Purchase
"If you're looking for a success guide that isn't afraid to be bold, and take some fresh new approaches to personal fulfillment, then you owe it to yourself to give this book a try. And as a side note - the author is still active, and stands behind his work. He didn't just write this, and disappear. I went to his site and got an email from him soon thereafter. Justin's the real deal."
Ben Leybovich
Principal at Whitehaven Capital
"Justin Gesso is the secret sauce behind a lot of successful people, me included."
Mary Cheyne
Bestselling Author, MBA, TEDx Speaker
"Breaking out of the traditional employment pattern is a dream for many people. Justin's first book provided inspiration and fuel for my personal journey. I dare you to pick up this book and not take action on the side hustle or small business of your dreams."
Matt Hart
CISO at PTC
"Move over Tim Ferriss, there's a refreshed approach to unshackling yourself from the grueling busy-work of the grind."
Better than any other "start a business" book you'll read
Verified Book Purchase
"I purchased the Kindle and audiobook version of The Book on Small Business Ideas. I found it to be easy, strait-forward and engaging. The reader for the audiobook does a fantastic job too. If I'm ever having a day where I'm not feeling motivated to pursue my own business goals, I listen to this book on the way to work, and it gets me motivated to work harder and smarter than ever before. Even months into reading and listening to it I can still jump-start my motivation - that alone is worth the price to me."
Valuable combination of aptitude and attitude
LinkedIn
"I had the privilege of working closely with Justin on multiple challenging projects at Avaya. Not only is he focused, technically competent, and experienced, he shows a great deal of open-mindedness and flexibility. Justin has the very unique and valuable combination of Aptitude and Attitude that is too rare in the corporate world. If there is a challenging project that is meaningful to the company and Justin is involved, I want in on that project. I can confidently and sincerely say that Justin is among the top 5 peers I have ever worked with."
A life changing read that you need.
Verified Book Purchase
"A most amazing second book by Justin Gesso. His first book blew my mind, this second book "Small Business Ideas" has raised the bar so much. Not only does it provide motivation like the first book, there are so many ideas and actionable steps. If you're tired of just getting by, If there is too much month at the end of your money, If you want to start a side business or even a primary business that will help you prosper, then DO NOT HESITATE, buy this book right now! In fact, if you haven't already read "Leave The Grind Behind" do yourself a favor and go ahead and purchase them both. You will not regret it."
My experience with Justin was beyond what I ever considered a Realtor would do for me.
Zillow
"Buying one house is a huge deal, let alone two, not to mention from another state, and Justin really made the whole process super easy. To this day, more than two years later, Justin keeps in touch with me and his advice has been invaluable. I highly, highly recommend Justin Gesso to anyone I know looking to buy or sell a home in Colorado."
Thank you so much for reading this far.
Let's Connect!