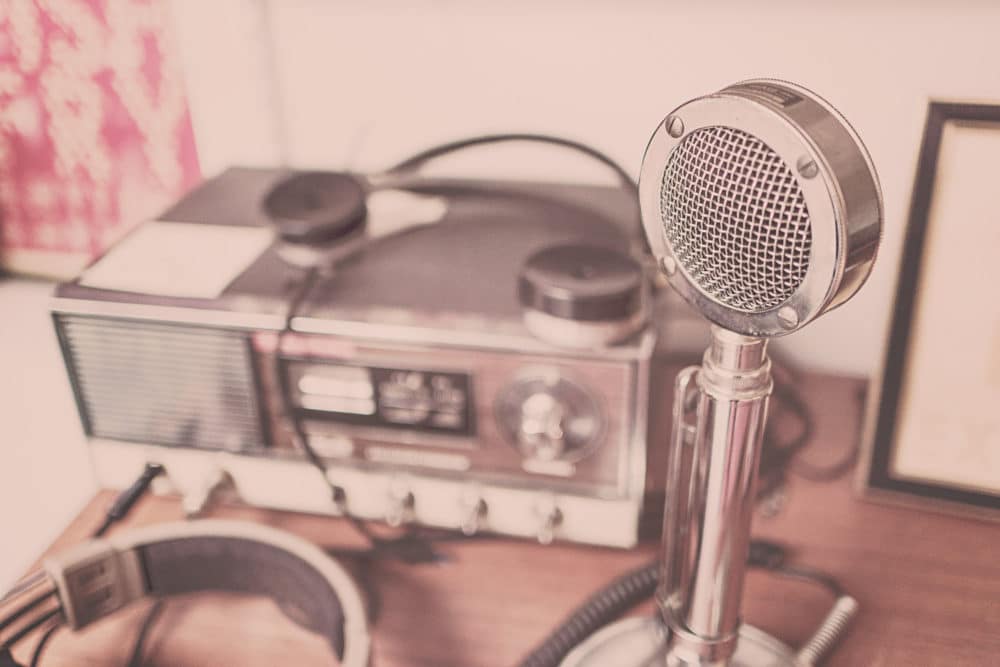 Podcast – Nice Guys on Business with Justin Gesso
Quitting your job to pursue something exciting that also makes you more money is a dream most of us have. A great resource on this topic…and generally excelling at business…is "The Nice Guys on Business" podcast. It is one of the top-rated podcasts on iTunes in the business category, for good reason.
I recently had a chance to sit down with the hosts, Doug Sandler and Strickland Bonner to record Episode 273, and personally…I love it!
The conversation was excellent, and I'm sure you'll find some great bits of practical information to carry forward into your life. Please listen and enjoy!
Here are some topic highlights from the podcast:
Addressing the fear of betting on yourself
Maximizing your network and people interactions
The power of daily habits (with some practical tips)
Making the transition from an employee to working for yourself
Plus…plenty of laughs and random, off-the-wall questions!
The Nice Guys on Business Podcast
Alright, if you haven't heard of the Nice Guys podcast, you're missing out. These guys are true professionals in the podcast business, and have a great way of keeping things light and entertaining, yet also informative.
While both are living the "Grinder" life, Doug Sandler stands out to me in particular. We both went down a similar path. He started in a corporate, traditional environment. When he "got there," he found it really wasn't what he wanted from life.
But instead of getting stuck in the grind, he bet on himself. He built up a DJ business on the side and soon found that in one day of DJing, he was making as much as he would all week at his regular job. And that was just by doing it on the side. When Doug finally pulled the trigger and focused on being a DJ full time, great things happened.
Doug grew his DJ business and his other businesses by utilizing his "Nice Guy" principles, which he outlines in his great book Nice Guys Finish First.
Since he and I have so much in common in terms of our approach to business, I thought it would be outstanding to appear on his podcast. So without further ado…
Nice Guys on Business Podcast Episode 273: Justin Gesso
Alright, the podcast is about 42 minutes long and covers some great territory.
Here's how to listen…
Listen or download:
If you like the podcast, give it a review!
Questions or comments? Ask below…thanks!
» Get My FREE Course – Start a Business and Profit This Year [ Start Now Free! ] «